As your Buyer's Agent, we will work with you every step of the way to ensure that you have access to all the best homes on the market, negotiate the best deal and make the buying process as convenient and stress-free as possible. The Coca Group also has access to some of the greatest technology on the market. We will make buying your next home an amazing experience.
---
A sample of how The Coca Group will assist you in the buying process:
Conduct a needs analysis and complimentary buyer consultation.

Assist with Mortgage Pre-Approval.

Provide real-time updated access to ideal property selections and coordination of showings.

Write strategic offer and negotiate on your best behalf.

Work in conjunction with Keller Williams compliance staff in preparing all documents.

Coordinate Inspections and keep track of contingency deadlines.

Working with team (lender, inspector, title company, etc.) to ensure a streamlined closing process.
---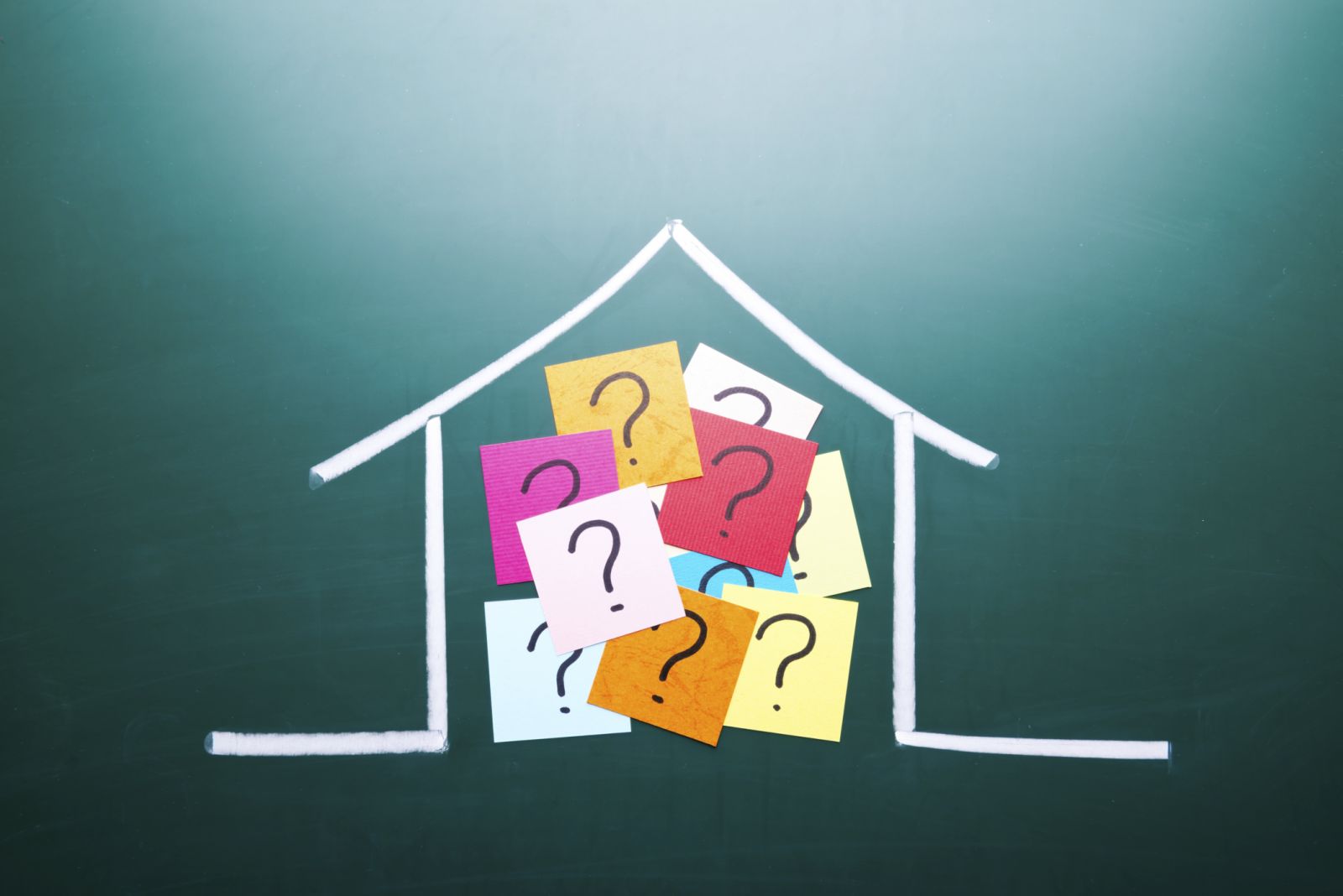 ---