There are only 2 reasons you should choose a Realtor:
1. An aggressive marketing plan of action to get your home in front of the most amount people possible
2. World-class customer service and negotiation to put more money in your pocket and save you time and energy.
At The Coca Group, our agents pride themselves in knocking these out of the park.
Ask about our:
Your Home Sold or We Buy it Guarantee

Aggressive Marketing Plan of Action

100% FREE Buyer Services

World-Class Service and Negotiation

Denver Sports ticket giveaways
Our Awesome Agents:
Mitch Dumler , REALTOR® Cami Maldonado , REALTOR®
Cell: (303)350-7530 Cell: (720)404-1691
Email: mitch@thecocagroup.com Email: camilla@thecocagroup.com
Daisy Alvarado, REALTOR® Kaylee Madrid, REALTOR®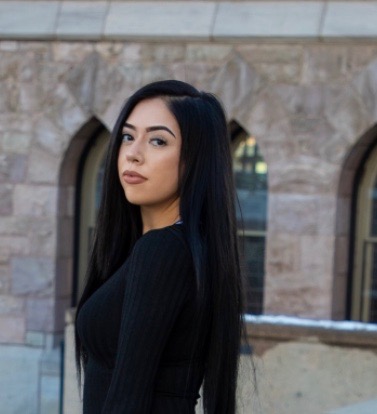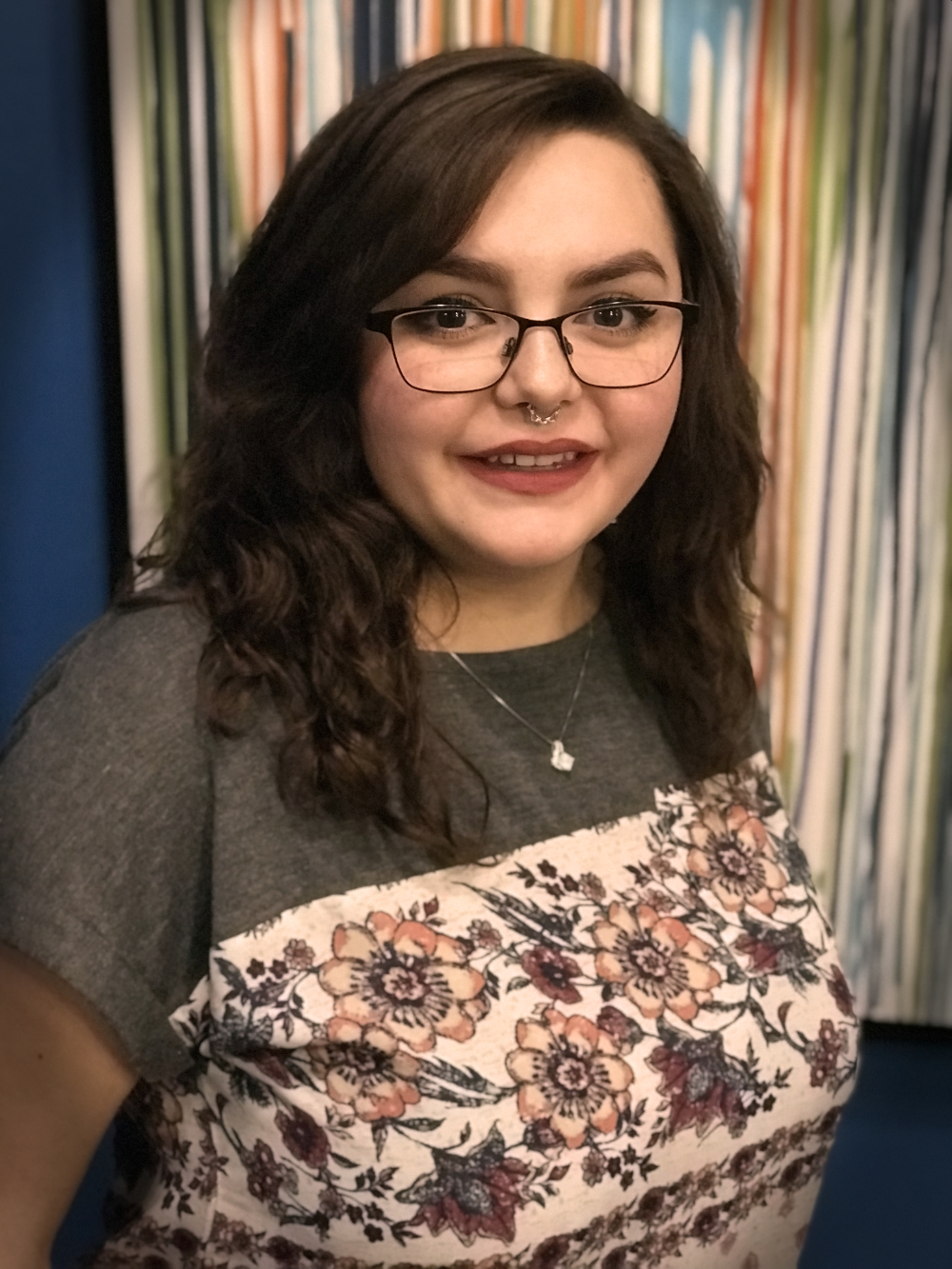 Cell: (303)999-9474 Cell: (720)980-2941
Email: daisy@thecocagroup.com Email: kaylee@thecocagroup.com
Erick Ibarra, REALTOR®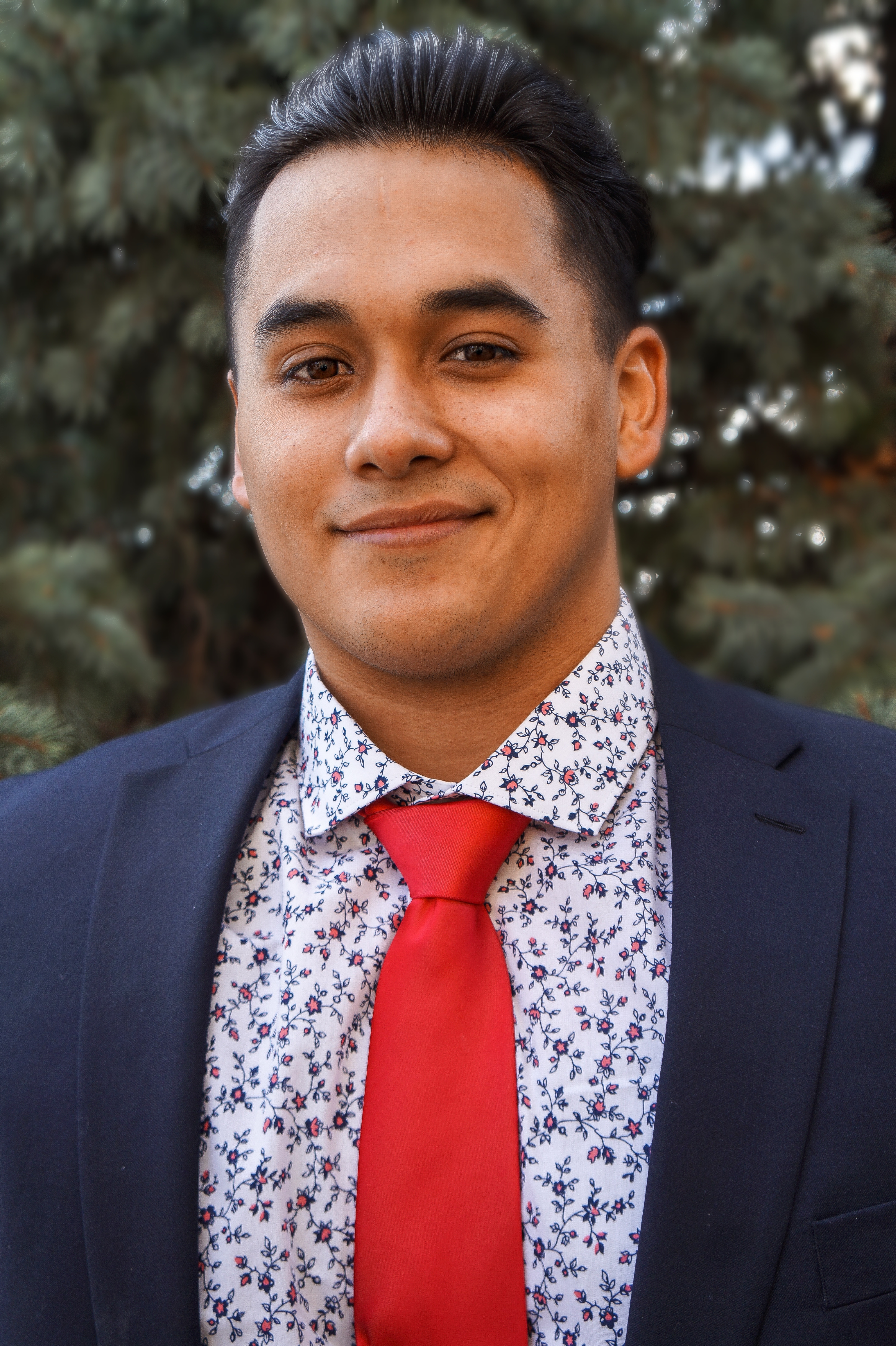 Cell: (720)227-3088
Email: erick@thecocagroup.com
Our Executive Team:
Jonathan Martinez, REALTOR®/ Team Lead Andrew Coca , REALTOR®/ Founder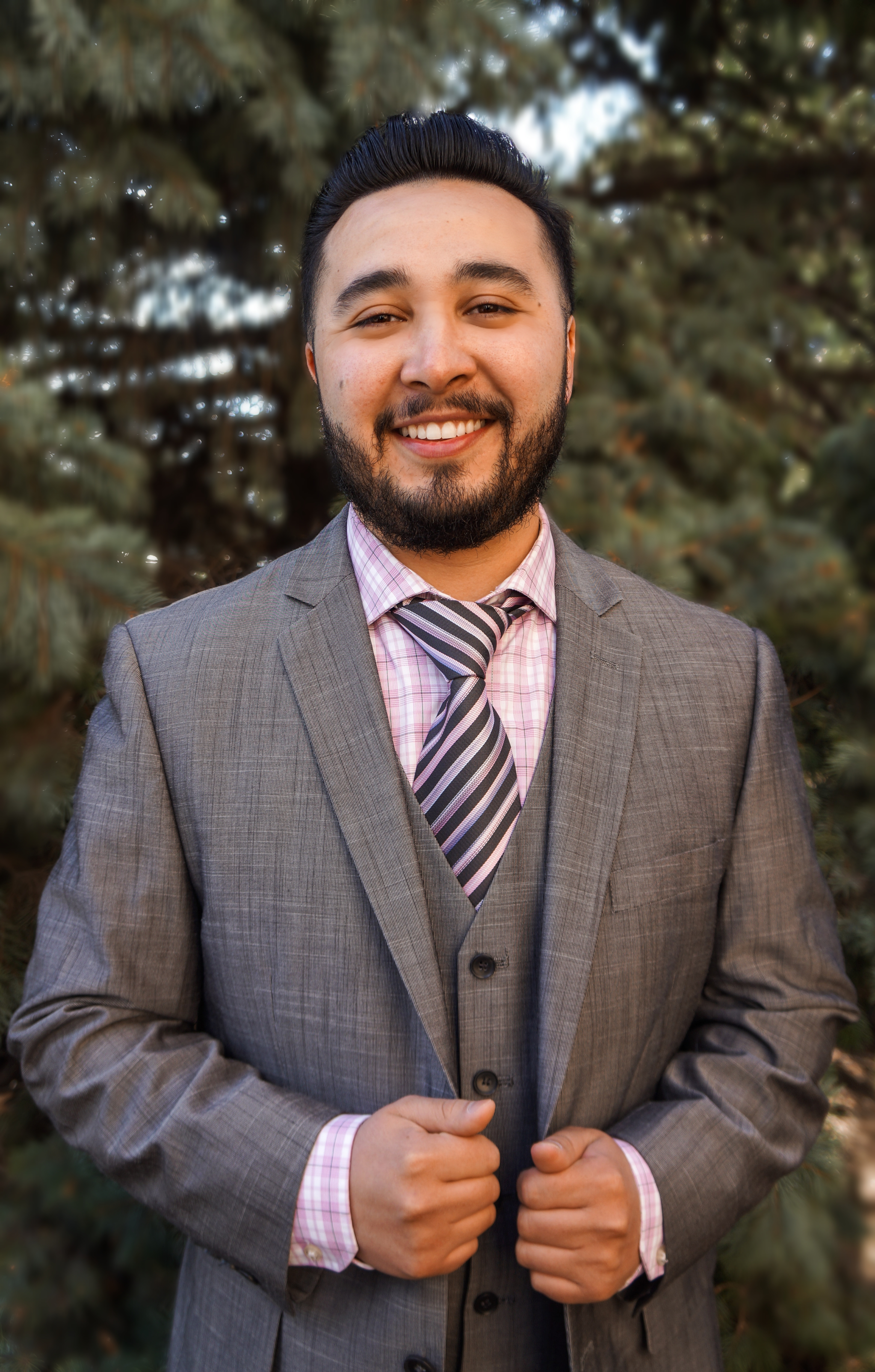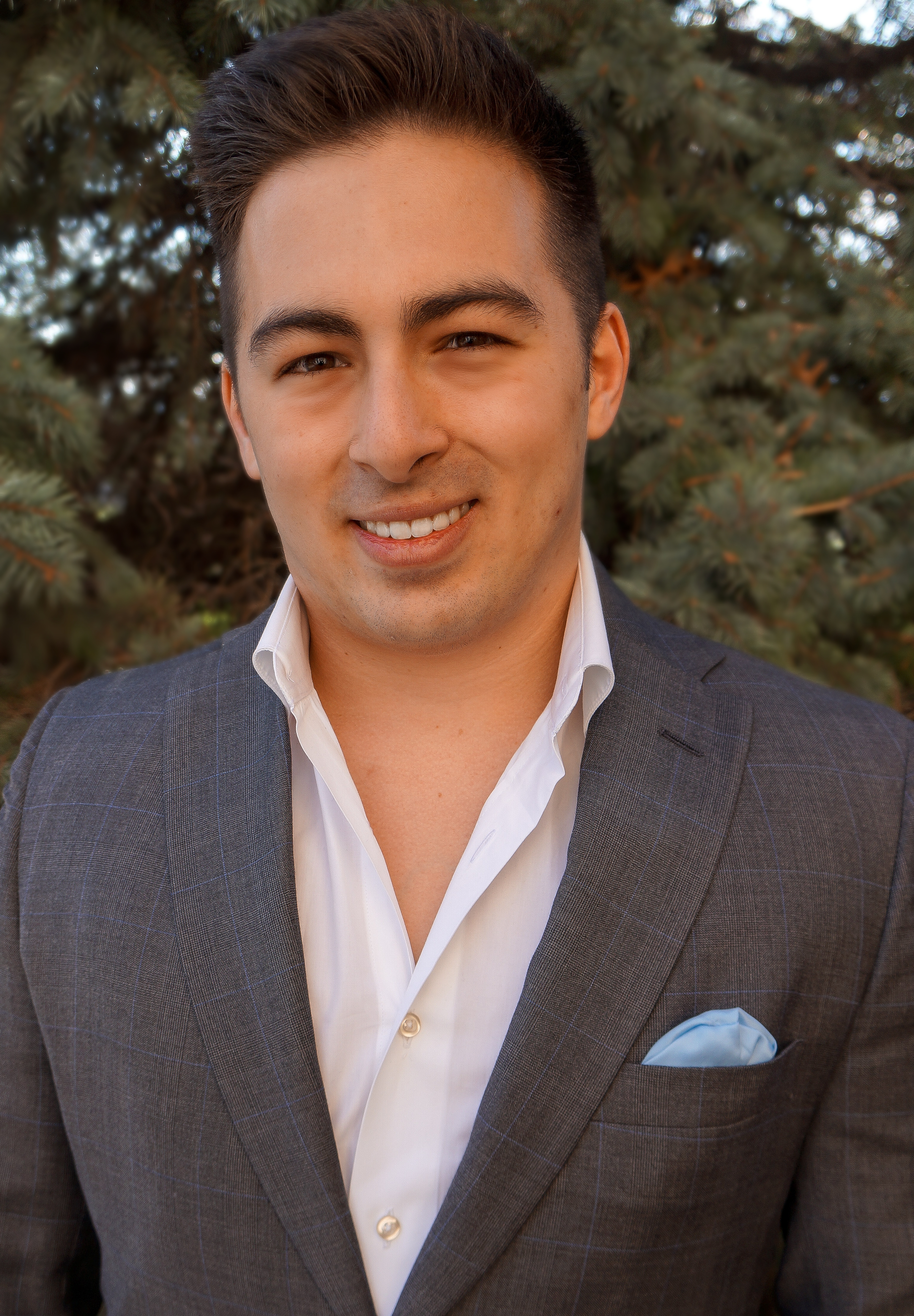 Dylan McLeod, REALTOR®/ Co-Founder